Tyber Medical announced the allowance for U.S. Patent Application No. 15/213,935 for the TyFix™ extremity joint fixation system.
TyFix is intended to increase operating room efficiency and procedural flow by combining an intramedullary implant to the driver, drill and broach instruments. An all-in-one instrument/implant design, featuring a Sterile Handle Kit, delivers an implant construct that can maintain the holding power of a 3.0 Screw.
This is the eighth patent issued to Tyber, which has 10 patents pending for approval.
Source: Tyber Medical, LLC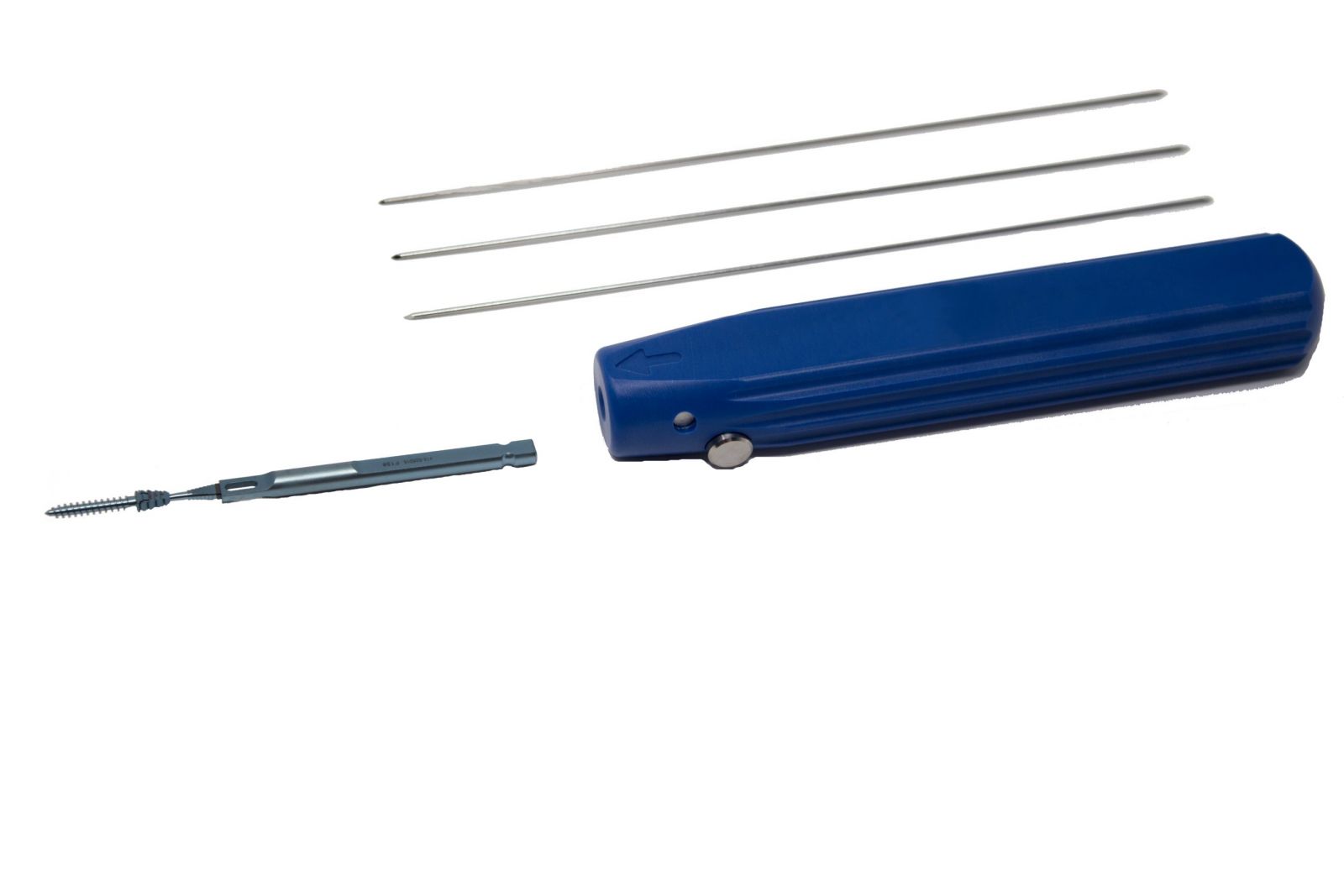 Image courtesy of Tyber Medical