Royal Biologics, manufacturer and distributor of orthobiologic and regenerative medicines, commenced U.S. commercial launch of Maxx™ Ultra Cord, a maximum natural thickness allograft derived from umbilical cord.
An alternative from traditional placental layer membrane allografts, Maxx Ultra Cord provides ease of handling and up to eight times thicker membrane options that can be sutured. It can treat a variety of conditions in foot/ankle, spine, trauma and arthroplasty applications.
This is the first umbilical-derived allograft to join Royal Biologics' birth tissue portfolio, which includes Amnio-Maxx™ traditional single and double layer Amniotic Placental allografts and Amnio Maxx RT and Cyro, placental fluid-based allograft options.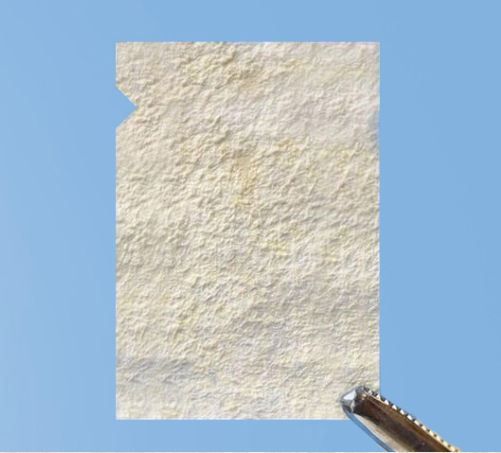 Source: Royal Biologics, LLC