OrthoGrid Systems commenced U.S. launch of the HipGrid® NINE intra-operative radiographic assessment and alignment system for outpatient total hip replacement. The technology is designed to seamlessly integrate with nine-inch C-arm systems at ambulatory surgical centers and hospitals.
HipGrid NINE is based on the same technology used in the original HipGrid system launched in 2014, integrates into the surgical workflow with no disposables or instrumentation and is compatible with all implant systems.
Sources: OrthoGrid Systems, Inc., ORTHOWORLD Inc.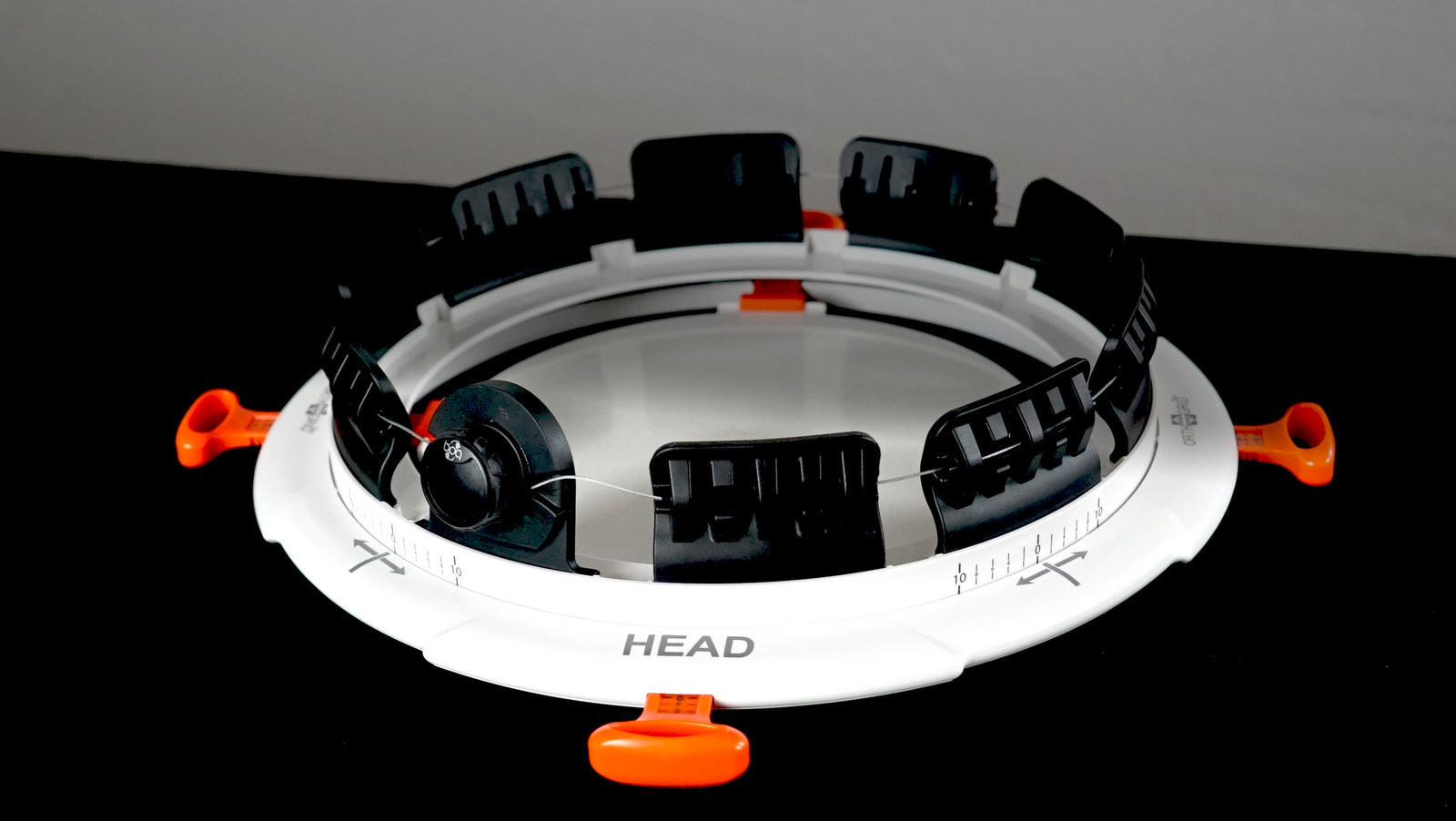 Image courtesy of OrthoGrid Systems