Nexxt Spine marked the milestone of 250 implantations of the 3D-printed porous titanium NEXXT MATRIXX® system, which comprises cervical and lumbar interbody and vertebral body replacement devices.
The implants, which received FDA 510(k) clearance and launched in early 4Q17, are based on Nexxt Spine's proprietary residue-free surface technology with varied porosity titanium architecture.
Additional products in the NEXXT MATRIXX line will launch in 2018.
Sources: Nexxt Spine, LLC; ORTHOWORLD Inc.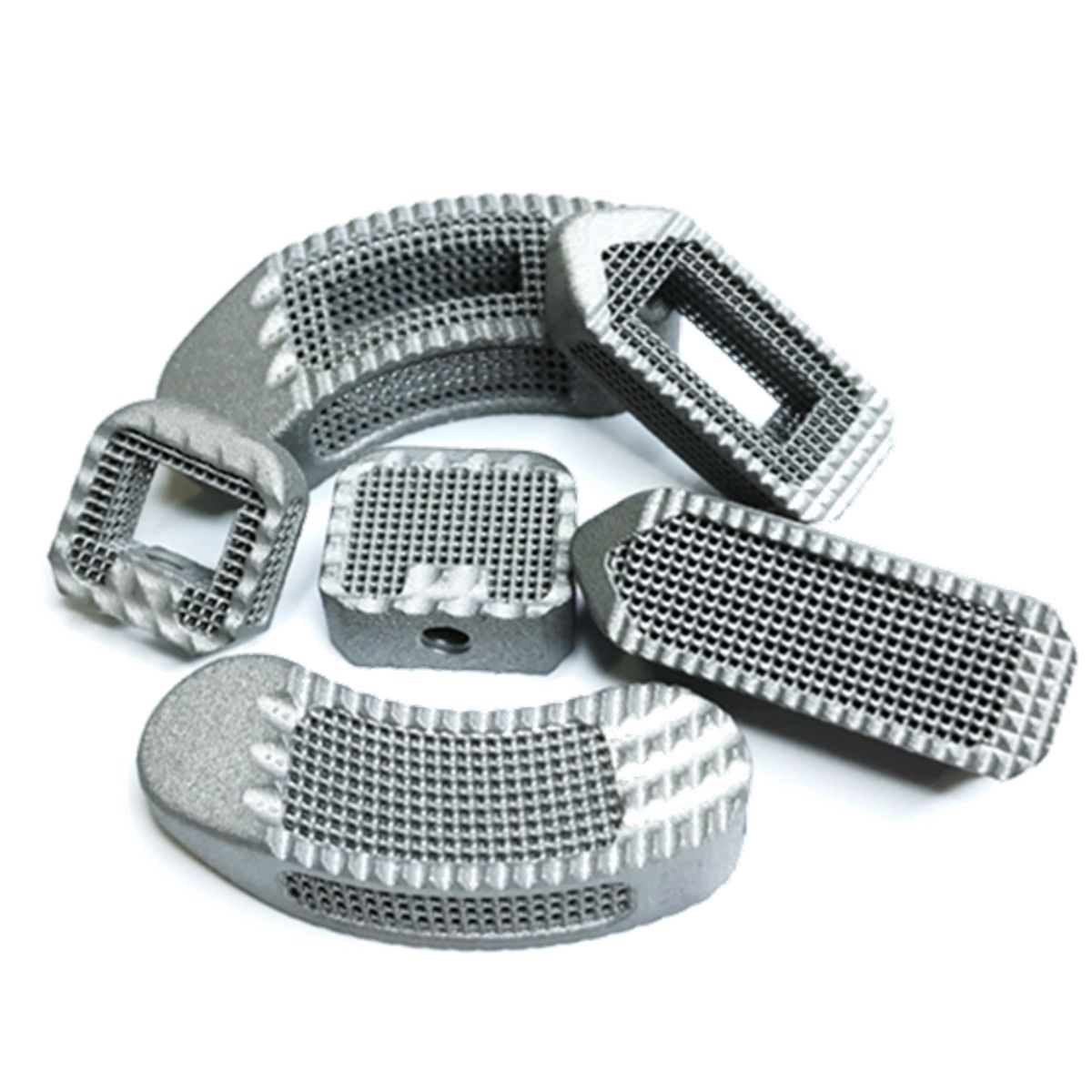 Image courtesy of Nexxt Spine