DT MedTech's Hintermann Series H3™ Total Ankle Replacement was successfully implanted in its first U.S. case. Full product launch will commence in late 2019.
The three-component, non-cemented, non-constrained system has been marketed ex-U.S. for 18 years. In 2Q19, the device received FDA Premarket Approval.
H3 complements the company's H2® two-piece total ankle, also available in the U.S. One instrument set can be used to implant both devices, as well as the H2 when used in revision procedures.
H3 is the second three-piece ankle approved for sale in the U.S., following Stryker's S.T.A.R. ankle that received Premarket Approval in 2009.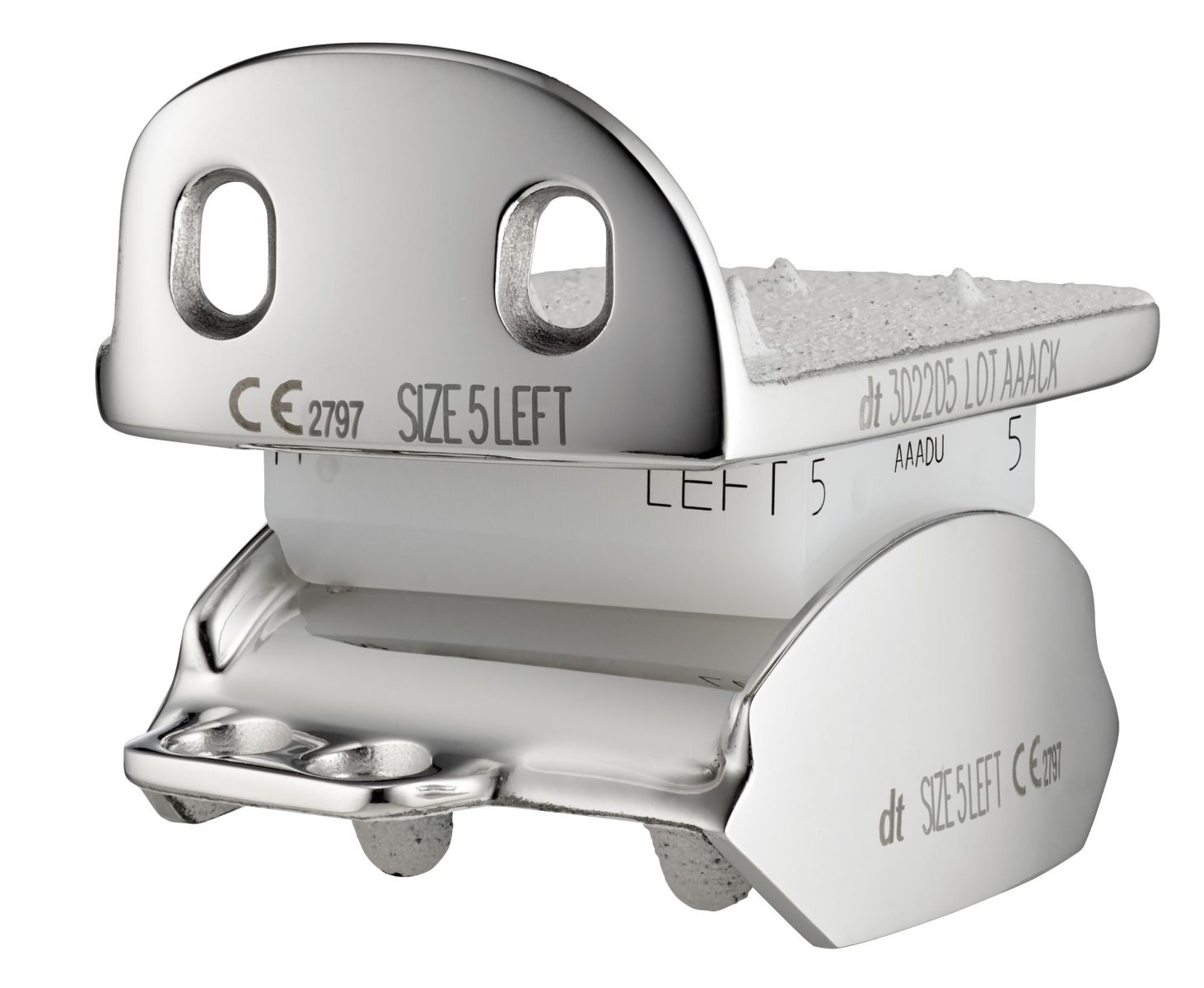 Sources: DT MedTech, LLC; FDA.gov