Episurf Medical planned the 700th surgery with Episealer® knee implants for the treatment of cartilage lesions and underlying bone damage.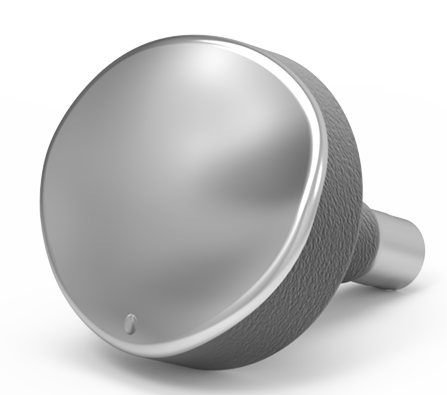 Reported revision rates remain low, and presented clinical data shows significant improvements for Episealer recipients. About 275 patients have had the implant for more than two years. Of those, 25 have had their implant for more than five years.
"This is becoming a significant patient population and we look forward to seeing more clinical evidence from this group of patients. The use of the Episealer is definitely increasing and in Q1 2020, we have already exceeded the average quarterly volumes from 2019, indicating that also our customers are becoming more and more comfortable with this new treatment method," said Pål Ryfors, Chief Executive Officer.