DT MedTech (DTM) received FDA 510(k) clearance to market the Hintermann Series H2™ Total Ankle Replacement, a semi-constrained cemented prosthesis for primary or revision surgery. Limited launch is slated for late 4Q17, ex-U.S., as it has already secured CE Mark Approval.
Hintermann Series H2 is also indicated to treat failed total ankle replacement or non-union/mal-union of the ankle arthrodesis, with sufficient bone stock.
Series H2 will be distributed in the U.S. by HealthLink Europe, based in Raleigh, North Carolina, and through specialized and select distributors. DTM already markets Hintermann Series H3™, a mobile-bearing ankle, in over 30 countries ex-U.S., where the product has over 17 years of established clinical efficacy.
Source: DT MedTech, LLC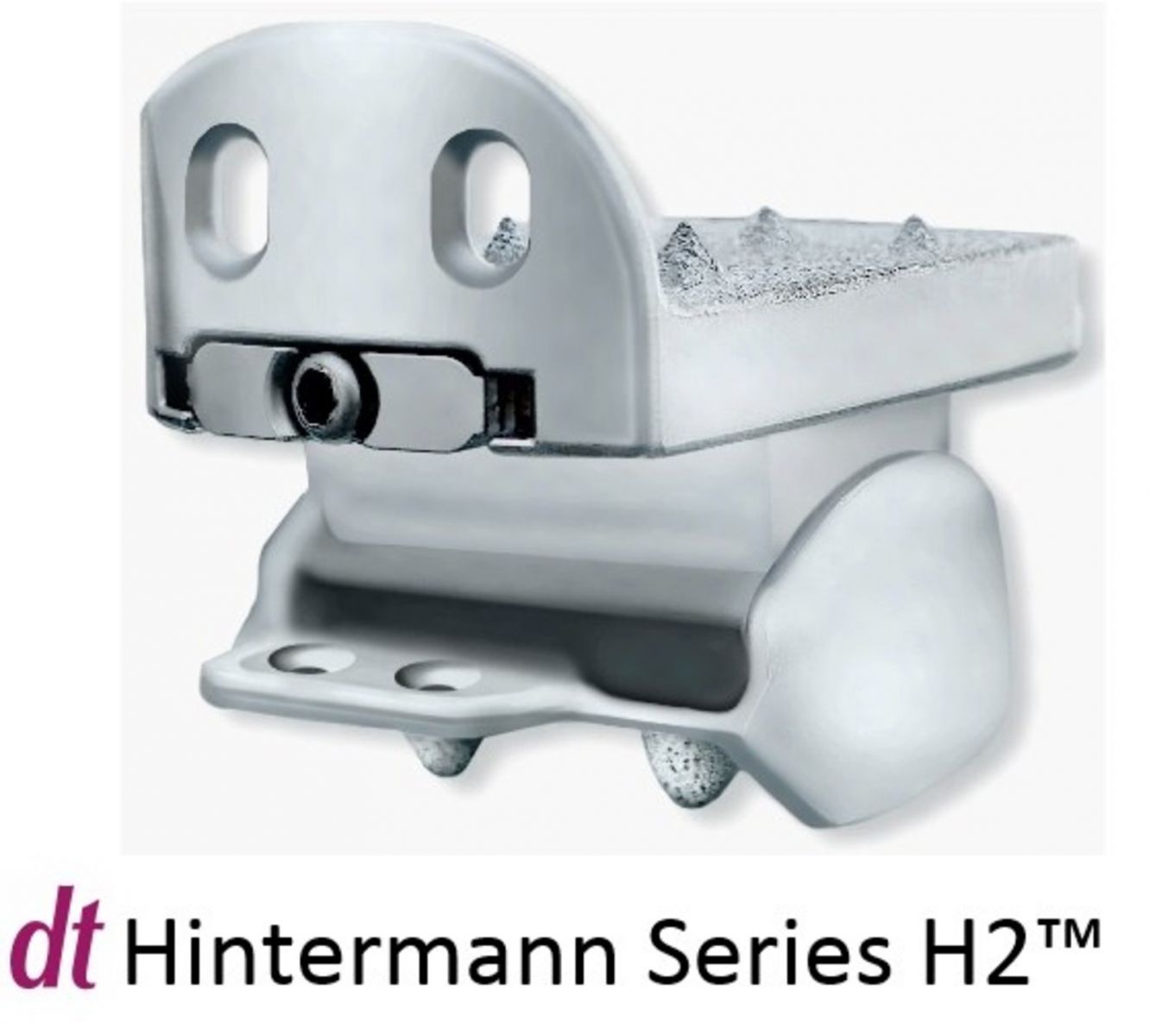 Image courtesy of DT MedTech, LLC