DT MedTech received FDA premarket approval (PMA) for the Hintermann Series H3™ Total Ankle Replacement. The three-piece mobile-bearing system is indicated for non-cemented use, and has been implanted in more than 20,000 patients ex-U.S. since launch in 2000.
Clinical data used in the PMA showed that 95.9% of H3 patients were moderately to very satisfied with the procedure at five years post-implantation, with survivorship of 88% at seven years.
DTM will market H3 alongside the Hintermann Series H2® two-piece, cemented, semi-constrained system that received FDA 510(k) clearance to market in 4Q17.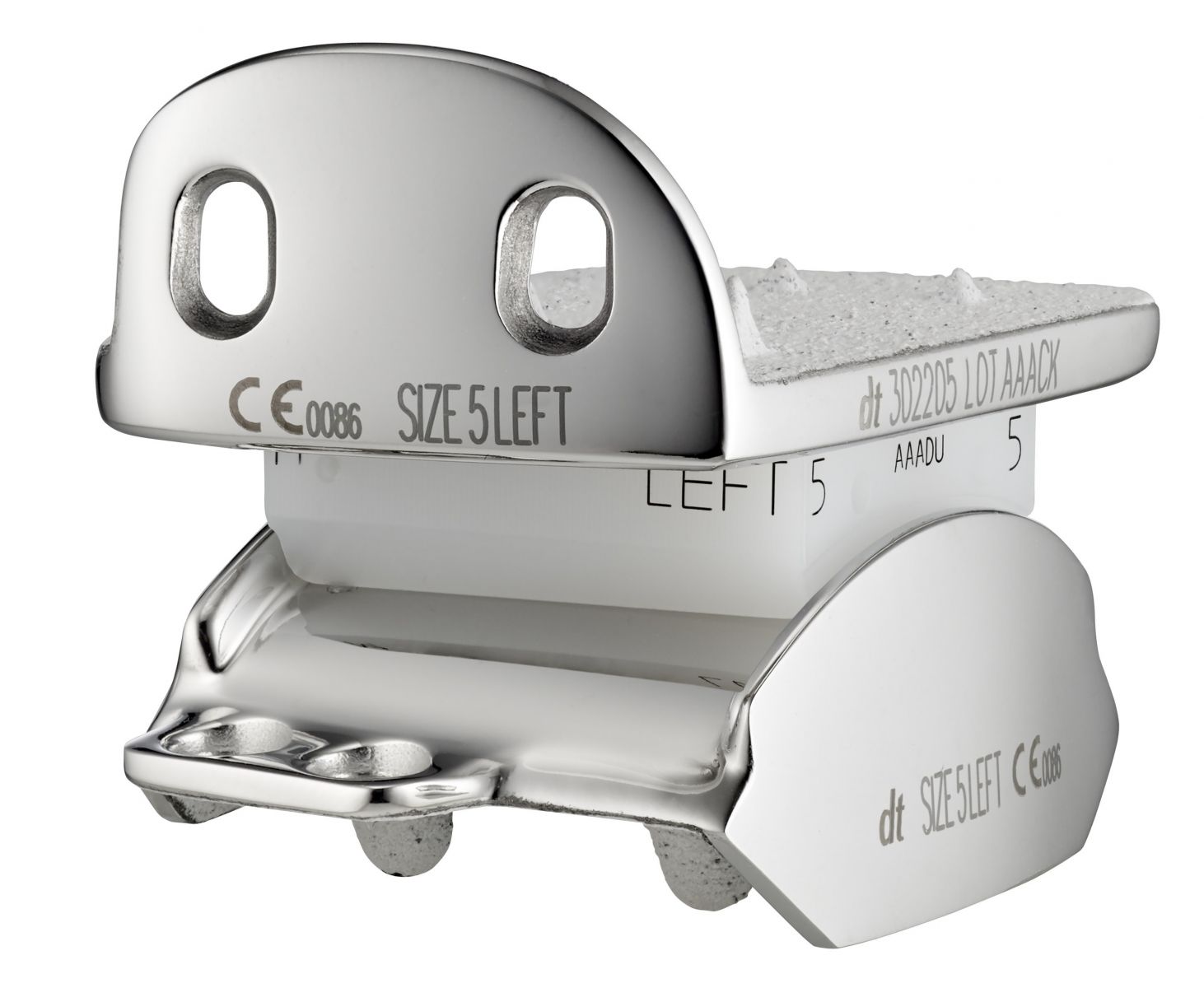 Sources: DT MedTech, LLC; ORTHOWORLD Inc.