DT MedTech announced successful ankle revision procedures with the Hintermann Series H2™ Tibial Assembly component and PE inlay.
U.S. and ex-U.S. sales and distribution will commence at the end of 1Q18 through HealthLink Europe.
The H2 device received FDA 510(k) clearance in 4Q17, and initial total ankle procedures occurred earlier this month.
Sources: DT MedTech, LLC; ORTHOWORLD Inc.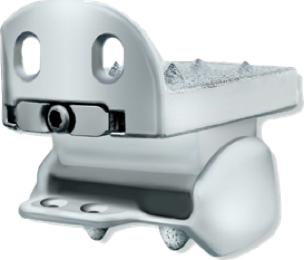 Image courtesy of DT MedTech LLC