DT MedTech marked successful implantation of the first five Hintermann Series H2™ Total Ankle devices: four as primary total replacements and one to revise a mal-positioned arthrodesis. Patients were weight-bearing within 24 hours.
The system is indicated for non-cemented use ex-U.S. and cemented use in the U.S. for primary and revision surgery or for non-union and mal-union of ankle arthrodesis. Ex-U.S., the product is slated for early February limited launch with distribution through HealthLink Europe, and in the U.S. HealthLink will support a late-March launch. The H2 device received FDA 510(k) clearance in 4Q17.
Sources: DT MedTech, LLC; ORTHOWORLD Inc.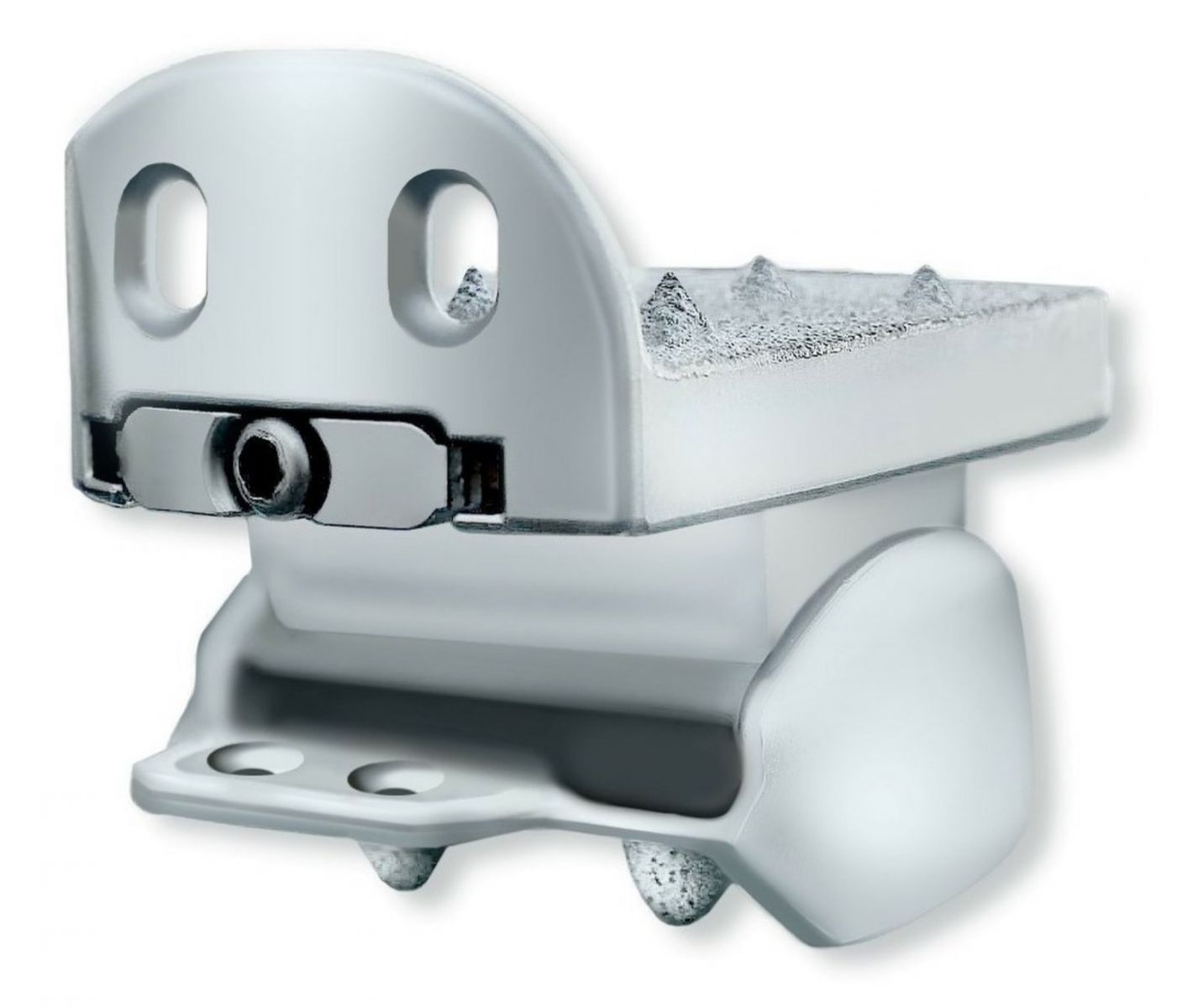 Image courtesy of DT MedTech