Study results indicate that DePuy Synthes' ATTUNE knee may be associated with positive impacts on patient function and shorter lengths of hospital stays.
The studies yielded a variety of findings, such as:
A statistically significant improvement in knee physical function at six months with ATTUNE vs. pre-op baseline, as demonstrated in 80% of 200 cases.
An observation that ATTUNE Knee patients were discharged from the hospital sooner than with comparative implants. Further, ATTUNE patients were 39% less likely to be discharged to a skilled nursing facility.
Source: DePuy Synthes
ATTUNE study summaries are available here.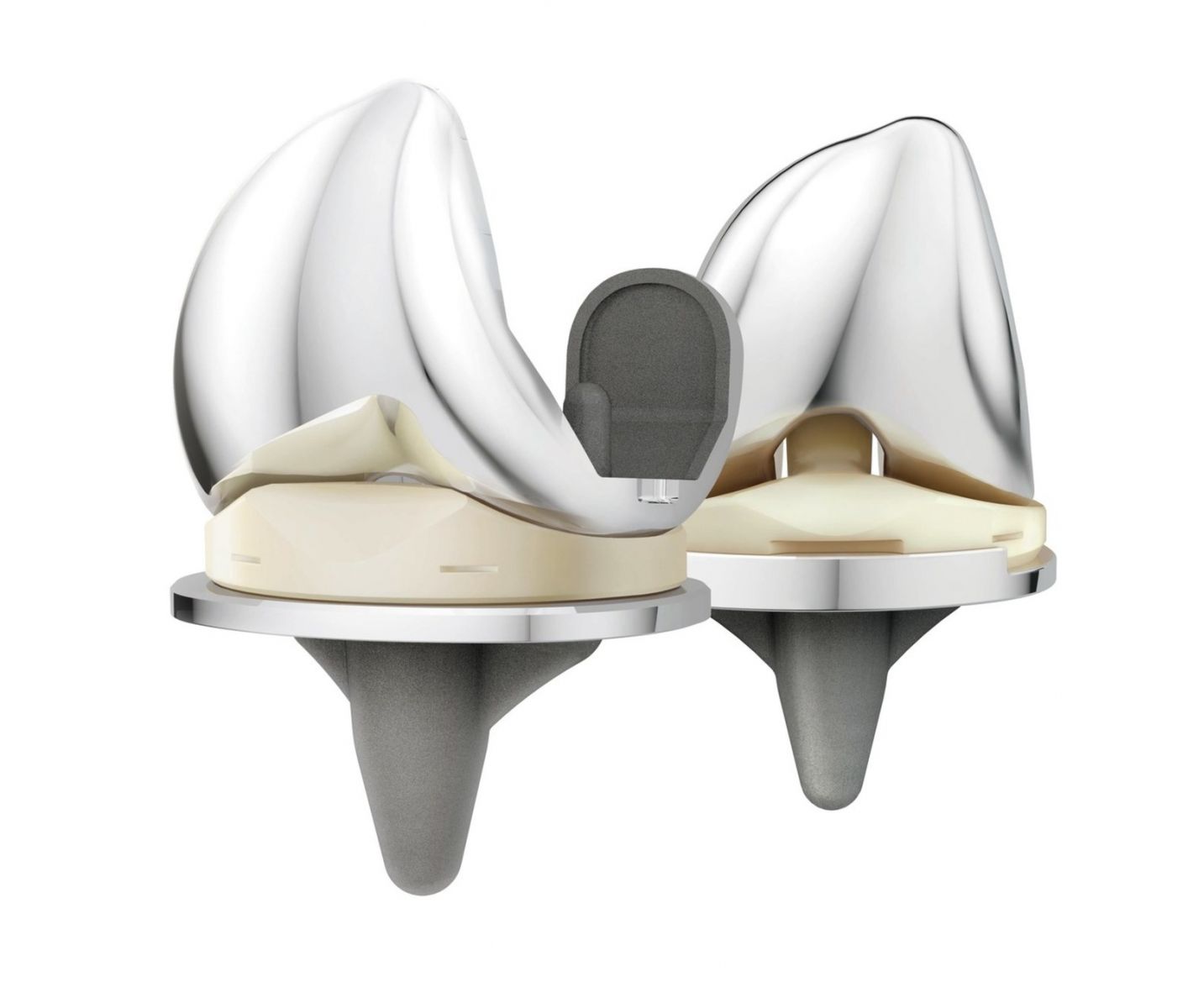 Image courtesy of DePuy Synthes