4WEB Medical entered into an exclusive partnership with TeDan Surgical Innovations and Lattus Spine to co-market a turnkey Total Lateral Solution.
The transaction pairs 4WEB's Truss Implant technology and the Extreme Lateral Access platform offered by TeDan and Lattus. The retractor is designed to offer optimized ergonomics and address performance characteristics that surgeons find "problematic" in competitive retractors.
While TeDan will continue to market other surgical systems and fulfill contractual obligations to existing customers, the company will no longer manufacture and distribute its flagship XL3 retractor. TeDan will continue development of the Lattus XL15 retractor to support this partnership.
Source: 4WEB Medical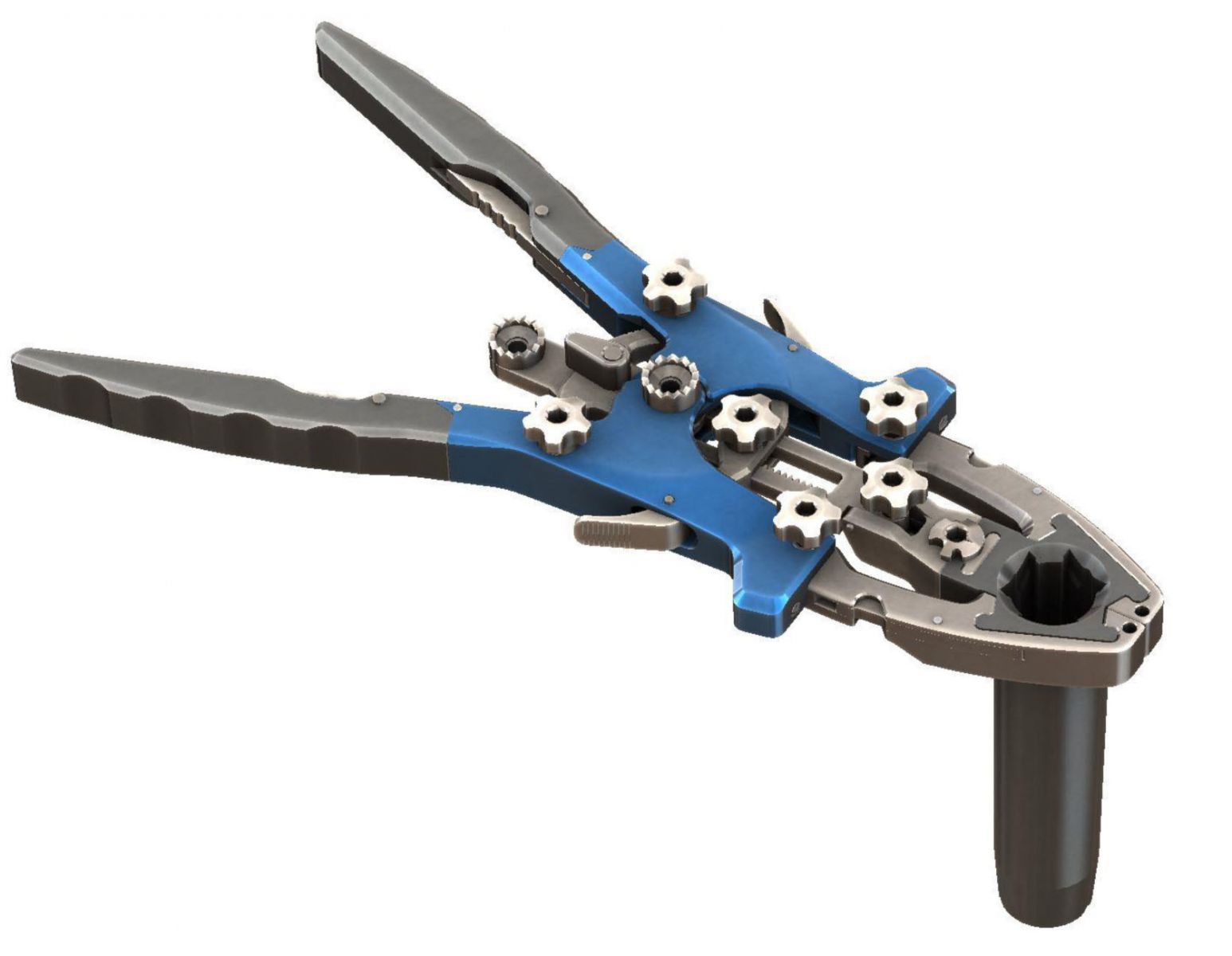 Image courtesy of 4WEB Medical